Loyola International School
Our partnership with you is not just about providing education to your child, but it is strongly built around the values of imparting "Knowledge", inspiring "Thought" and establishing "Creativity in education, sports, and fine arts" in world-class campuses at a global level. They will achieve academic success, leadership skills and social grace that will empower them to inspire others.
We offer…
HIGHEST ACADEMIC STANDARDS
We are new to Qatar but part of a Group of Institutions that have been developed and strengthened over a long time with 7 full-fledged schools as well as 2 Universities and Post Graduate Colleges alongside 3 High Schools established with an excellent record of academic success in India. We follow the principle of Learning with Fun to create curiosity, energy and enthusiasm in your child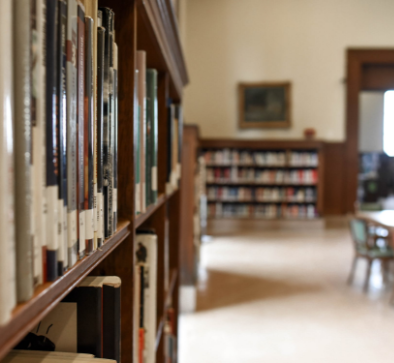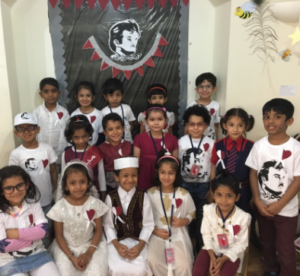 Deserving of the title "International school" by uniting your child with information, content and knowledge from world-class publishers through an extensive selection process and global learning program. Through this they will always be mindful and connected with the way the World is shaping up.
We at LISD, aim at delivering quality education with a 360 Degree focus on the three most important facets of Human Life: Mind, Body & Soul. We believe in a simple approach "if your child is not having fun at what he/she is doing, then they will not learn or benefit", and this is why we strongly stand by the basics of Learning, Working & having a good amount of recreational, extra-curricular and entertaining activities woven into their daily life at the school with a proper balance of education inscribed into the syllabus.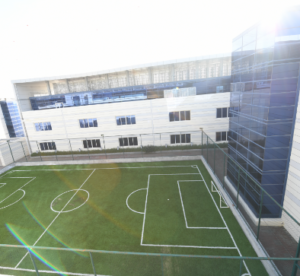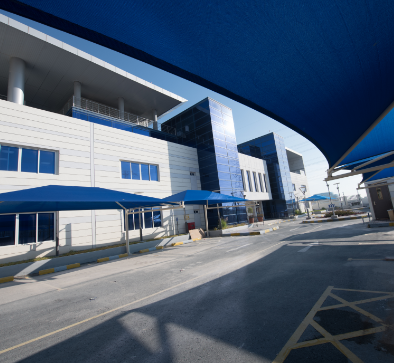 After extensive research into the local laws, areas and available properties, we at LISD have chosen this well-built, lush green vast campus that covers a total of 5200 sqm and provides your child with multiple avenues of development, sport, education & much more… It is truly a "place to feel connected with your mind, body, and soul".