360 Degree Education Framework
Loyola International School
Ours is a dynamic educational framework aimed at fostering all-round development of students through an integrated, holistic approach to learning. Combining the best of both Traditional and Modern educational approaches, our school takes learning beyond academics with equal focus on sports, skills and values.
What makes our approach truly innovative is its balanced, age-appropriate and adaptive approach to student development which makes them well-evolved personalities.
We emphasise on academic excellence, but also focus on other aspects of student growth including sports excellence, skills development, leadership skills, artistic skills and universal values. These competencies help in vocational and career progression during school years.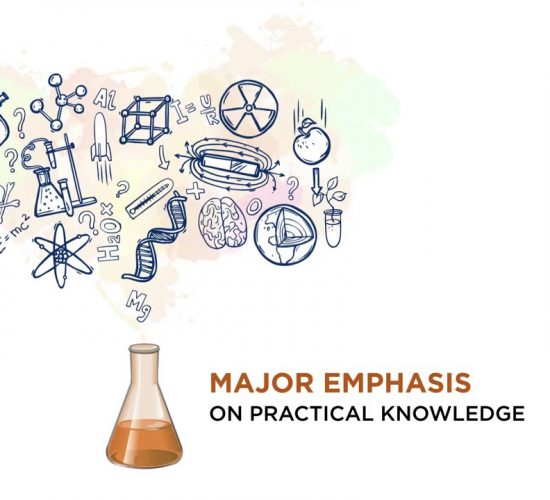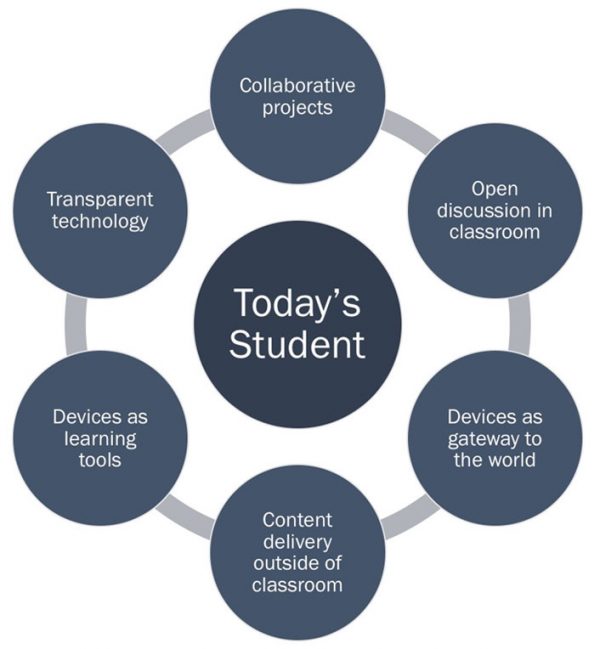 Loyola's academic excellence measurement framework integrates best practices in teaching designed to optimise learning outcomes for every single child.
Collaborative, project-based learning and innovative teaching methodologies mixed with ideas from outside the classroom through a variety of educational projects, experiential learning, and team discussions with technology as a key tool.
LIS is committed to shaping and honing student-athletes, as well as providing them with a platform for displaying their growth and abilities. Progress is measured both qualitatively and quantitatively to help students focus on advancing their strengths and improving weaker areas while simultaneously learning about the value of sportsmanship. The importance of holistic well-being – with a focus on body, mind, and soul – is also emphasized.
This module facilitates unique learning opportunities focused on cultivating various aspects of character development, including communication and social skills, confidence and teamwork. Self-expression, dance and music are all explored within this sphere.
Entrepreneurship & Leadership
Decision-making, critical thinking, effective communication and problem-solving abilities enable students to undertake responsibility and authority, be effective leaders and enhance their interpersonal skills. The Loyola Student Council and Investiture Ceremony help students interact, engage and innovate at higher levels with other students around the campus in activities of preparing them to be leaders of tomorrow.
Universal Values and Ethics
LIS produces more than good leaders. It also produces good human beings. Our well-structured, integrative approach focuses on community welfare, practicing kindness, mutual cultural respect and the need for peace among other Global Goals.
Through various clean and green initiatives, this module aims to nurture children as socially responsible citizens of tomorrow. Students are encouraged to undertake various activities and projects – both within the school and the community at large – to raise awareness about the environment, communities and society at large