Loyola International School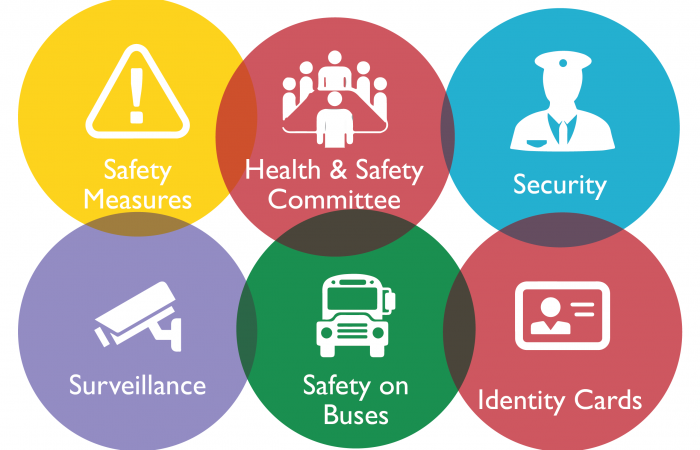 Running a large campus that can accommodate more than 3000 students is a huge responsibility which comes with its own set of challenges.
LIS has taken adequate measures to ensure that students and teachers have adequate layers of security from the moment they enter the campus to the time they leave.
A traditional guardhouse is the first and basic level of security in our campuses which keeps vigil 24×7 at the gates, regulating the entry and flow of visitors into the premises.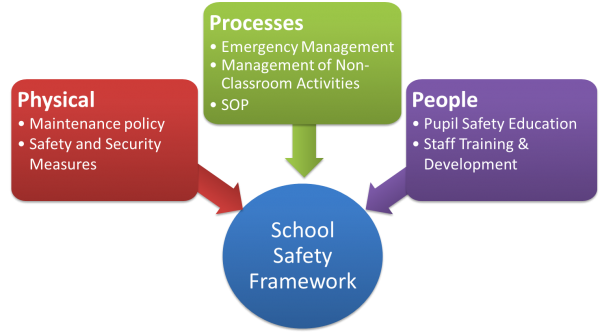 The traditional Identification Cards are the next layer of security in the campus.
The identification card system also allows students and staff to carry out digital transactions using the ID card like tapping for copiers, printers, and as we continue on our journey of modernization, our teams are working on methods of cashless payments for food and beverages at the soon to be setup cafeterias around the campus.
Closed Circuit Security Cameras
More than 600 CCTV cameras have been deployed across the campus, including at all entry-exit points, which monitor in-campus movements round the clock.
The security cameras are a higher level of safety for students and their belongings, monitoring the movement of visitors in the campus as well as of the students.
Such level of caution ensures that the students feel a sense of security once they enter the campus and the parents can be rest assured that all activity in the campus will be monitored.