Loyola International School
Leaders are role models who inspire their followers and motivate them to reach the target of success. Delegating responsibility and giving authority to children is important and teaches them lifelong skills of being powerful and caring while making them the best citizen. To inculcate leadership qualities in students and to give them a feel of the functioning of an administrative body, a school council is formed
The school is divided into subunits called "houses" and each student is allocated to one house randomly at the moment of enrollment, perhaps with the aim of balancing the strength of the houses. Houses compete with one another in sports and many other competitions, thus providing a focus for group loyalty. Houses are named after strong Gems with extraordinary qualities. The aim is to help the student to think high and shine as a Gem.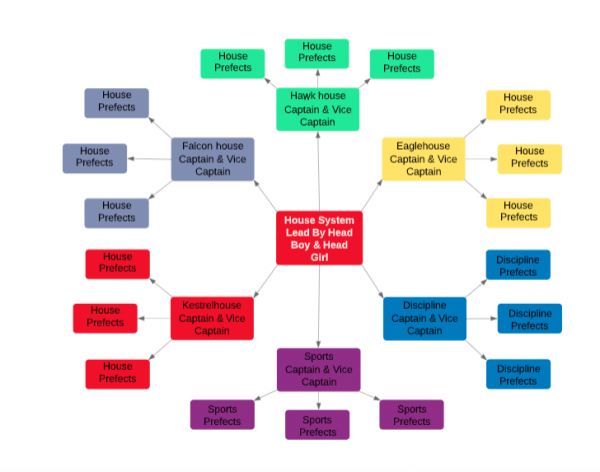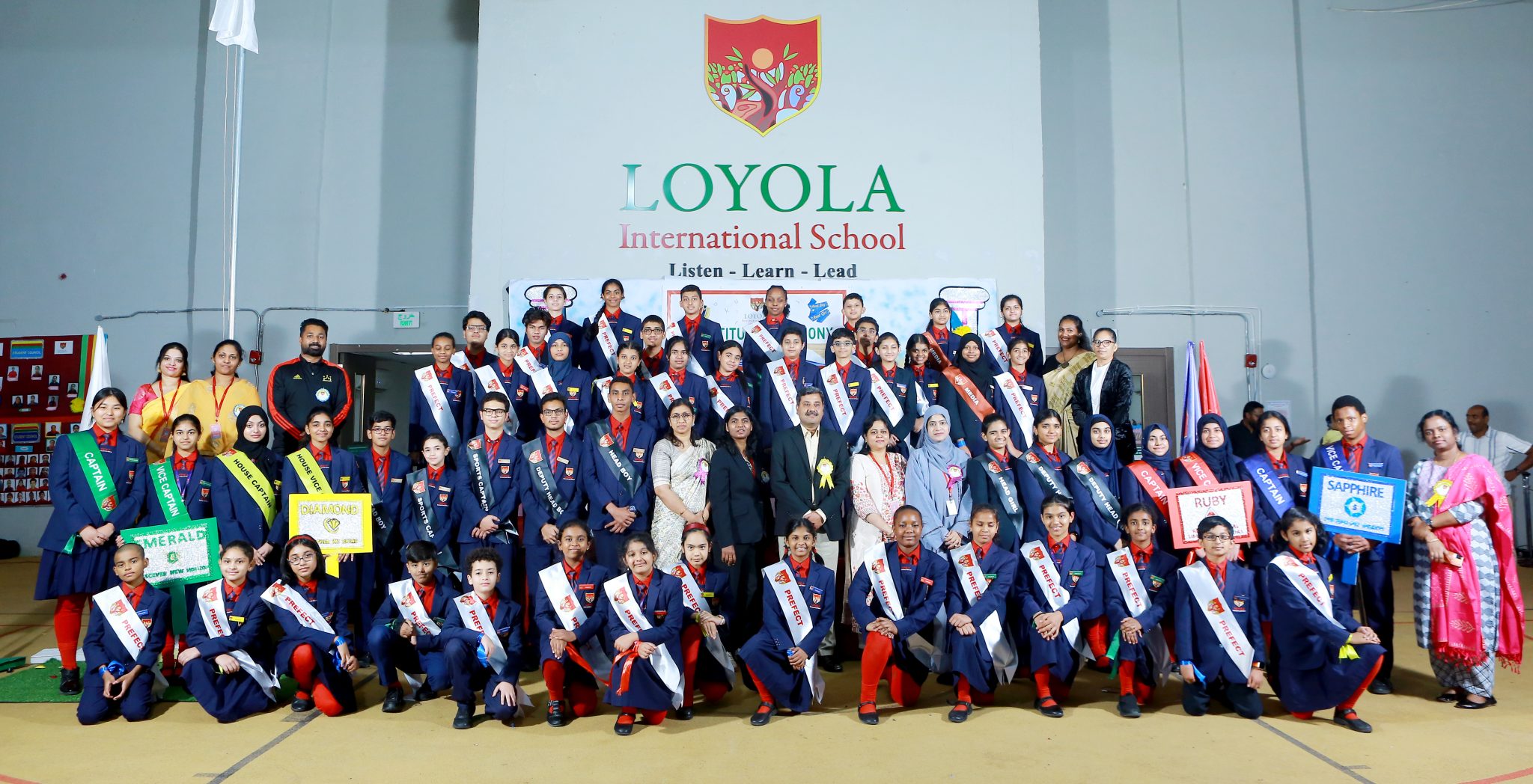 The best house of the year is declared at the end of the year on the basis of the points achieved for various competitions and the overall discipline and observations done throughout the year. 
Best Girl Captain and Best Boy Captain.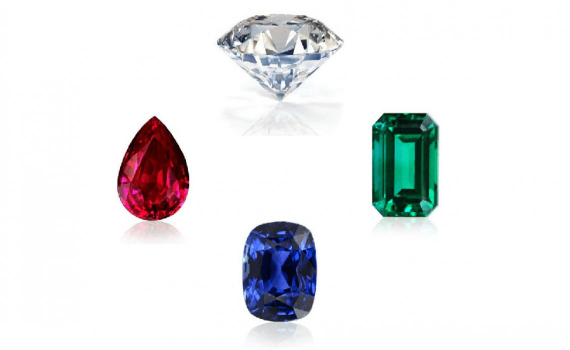 Foreseeing the welfare of the student's future and to train them in leadership skills, the student council is elected by the democratic voting procedure in place, which ultimately forms the school student council.
PROCESS OF BEING A
STUDENT'S COUNCIL
MEMBER​
All the students of the school cast their votes to choose their leader through the secret ballot method. Teachers also cast their vote for the nominated members. In case of a tie, the Principal gives the veto vote to declare the winner.
Teachers are also assigned a house to guide and mentor their respective houses during various activities and competitions.