Loyola International School
Parents are kept involved at every step through special events and one-on-one sessions
Communication
Open communication between parents and the school is an essential part of student progress – a practice that we sustain on a daily basis.
We recognise the important role effective parent-teacher-student communication plays in helping students achieve their truest potential and how much it contributes to their overall development.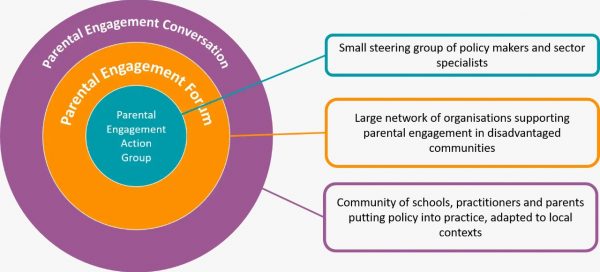 Parent portal – LIS
For smoother channels of collaboration, we have the inhouse developed portal – which acts as a one-stop solution for many announcements, transactions, queries, functions, tasks, etc. The portal acts as a bridge between teachers and parents for all school-related activities, as well as an easy option for administrative activities like invoicing, transport etc.
This user friendly software uses multiple channels for capturing feedback, support requests and adds value to the relevant personnel who ensure that our parents are promptly responded to regarding their queries.
General announcements
Daily Attendance reports
Pictorial analysis of student behaviour on a weekly/monthly basis
Are some of the important key features to our parent-student application that is also used to provide information on Homeworks, Backpack organization on a daily basis depending on the timetable etc.
Other modes of communication include
Parent-Teacher Meetings
One-on-One Meetings
Weekly Class Updates
Orientation Sessions