Loyola International School
Studied discussions have found that learning environment of the 21st century need to be collaborative, creative and adaptable to individual needs. We, at the Loyola Oasis Campus, have gone through these studies and incorporated many ideas in our design which will go a long way in helping shape global citizens of the future.
Our campus is shaped in the form of the alphabet " U " as it is all about YOU – our students, our parents, our staff – as our building is strategically engineered to include technology for better learning outcomes.
This student-centric campus merged elegant design ideas with best practices within the industry to produce great benefits for an empowered schooling experience. Traditional learning approaches find a careful balance with technology-assisted methods, and it is recognised that student interactions contribute a lot to the entire learning process.
Loyola Oasis Campus has set new standards in 21st century education in Qatar making world class infrastructure and futuristic learning environments the basis of the premises.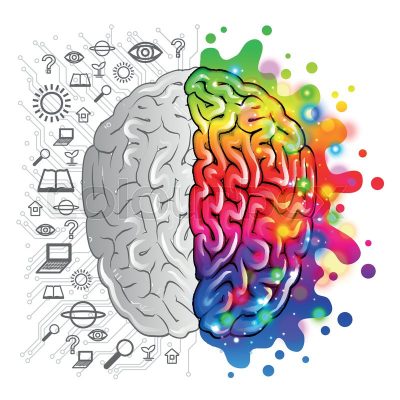 Our state-of-the-art campus has a capacity of 3000 students in a building which has a vibrant appeal mixed combined with an enthusiastic aura around the complete campus.
The entire campus is wired with an extensive high-speed fiber network powered by an ultra high speed 40GB per second LAN designed to provide connectivity to over 6500 wired devices.
Students and teachers will get high-speed access to the internet around the complete campus. Classrooms have Smart Boards with Wifi connectivity to ensure students and teachers have a collaborative and creative approach to teaching and learning in this new day and age.