Loyola International School
Of the many important criteria that we look for in our faculty, excellence in teaching remains the foremost. Whether it is Kindergarten, Primary, Middle School or Secondary grades, qualified teachers with a passion for teaching and learning are handpicked for every class. Specifically, we look for the following unique points: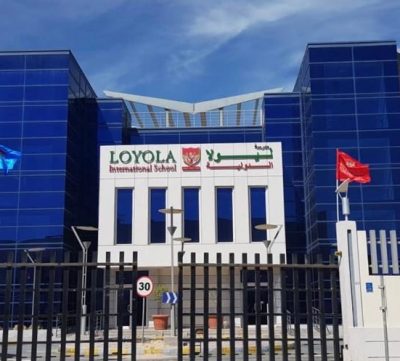 Subject Knowledge
We ensure that our teachers are experts in their fields with a wealth of experience which makes them an invaluable asset.
Selection Criteria
Our interview process is rigorous, our selection criteria is stringent and our evaluation takes into account inter-personal skills, past experience and the ability to adapt and improvise.
Training
Our teachers undergo a prefixed number of hours of training each year. Our dedicated training and development staff ensures that opportunities are identified for each faculty member to improve themselves and in turn help the organisation and students grow.
Collaboration
We share knowledge and expertise across both our campuses in Qatar as well as the Loyola Group in India, by exchanging ideas of best practises and conducting training and brainstorming sessions.