Loyola International School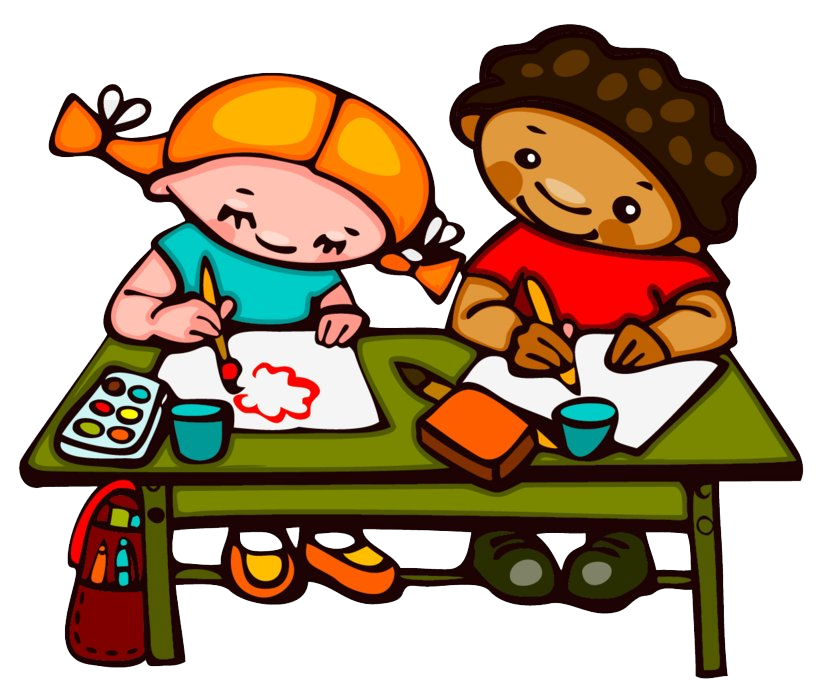 Fine Arts Club
Building the art of expression of thoughts, emotions and desires in more ways than words could do. ...Art is an expression of our thoughts, emotions, intuitions, and desires, but it is even more personal than that: it's about sharing the way we experience the world. The purpose of art club is to provide students who have an interest in art, an opportunity to explore art and craft forms beyond what is offered in the curriculum. It gives students the opportunity to work individually and in groups.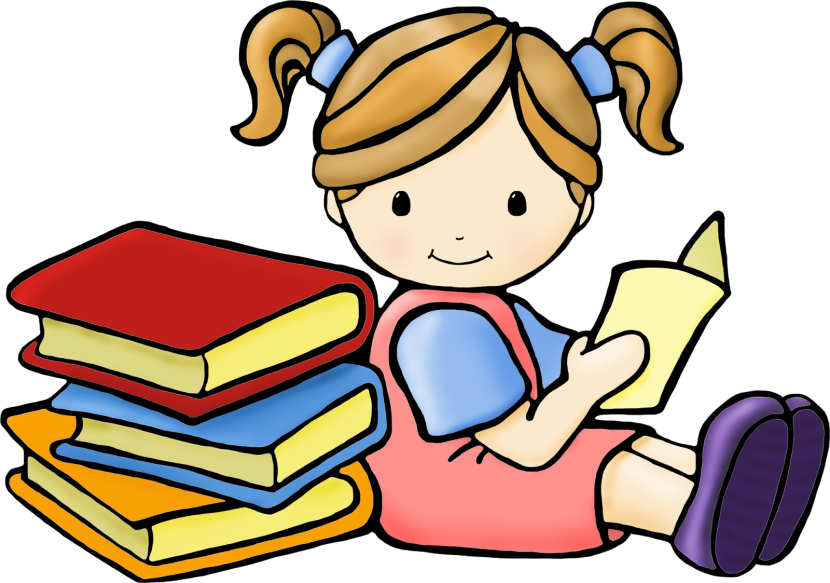 Litrary Club
To inculcate among students a flair for the language and enhance their literary skills; to induce reading habits; to encourage students to become orators and display their intellectual, independent thinking skills with confidence; to provide a platform for debates and encourage creative writing.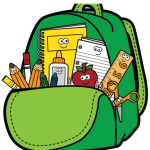 Stem Club
Blending science, technology, engineering, and mathematics, LIS STEM Club helps students think critically to solve challenges efficiently.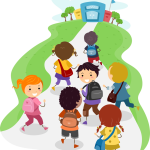 ZEST Club
Zest Club is all about developing & enhancing in students, life skills that come to use in our day to day life; imbibing in them a sense of responsibility, reasoning and a sense of discovery.